Reviews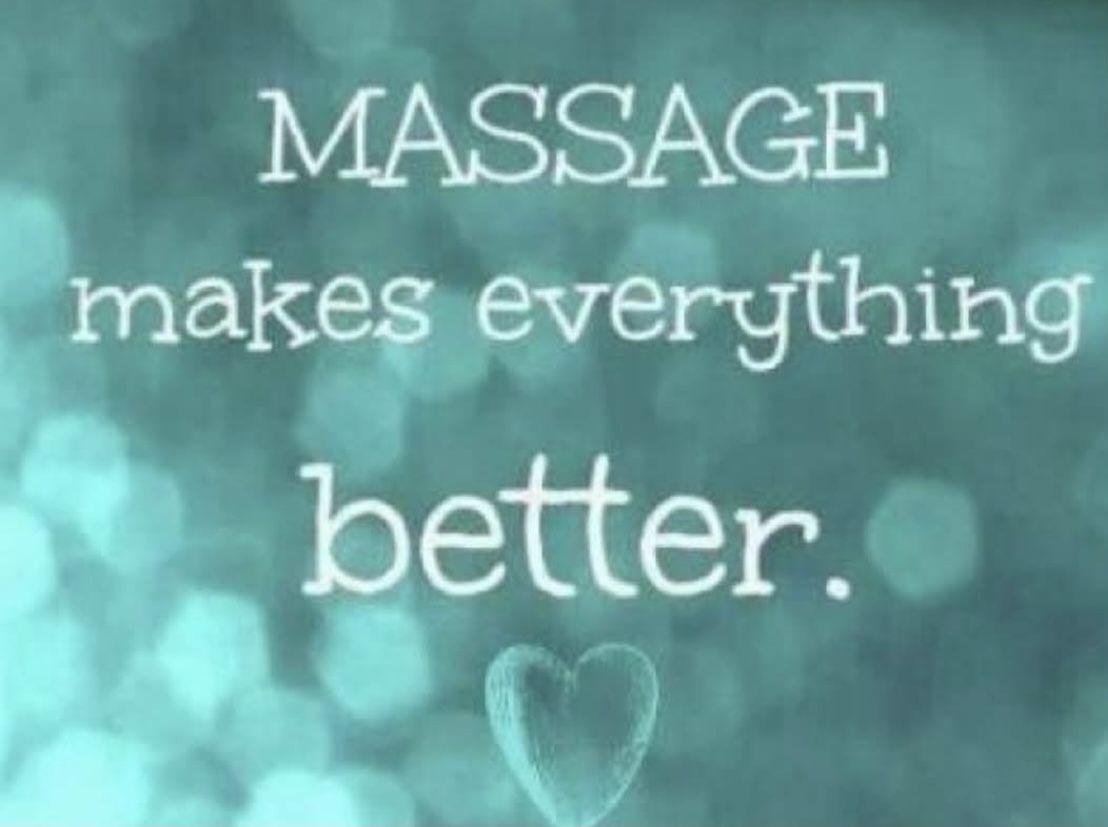 Ona Dunham
Melanie is truly sent from GOD to help us receive our Healing and total Deliverance from negative energies that attempts to keep us bound. I'm blessed today because I had suffered for years . Depression had began to get the best of me especially since the passing of my mother (2020). I always knew that I had suffered from PTSD. However, was I ever going to be healed was the question. Now , I know that it's surreal it's actually true… I had pain in my body that I couldn't seem to understand where it was coming from. At any rate. With Melanie as a vessel set apart to be used in the gift of healing. I am feeling soooo much better it's almost unbelievable. I must say… it's true. I'm claiming and owning my total healing and deliverance. I do believe that I have a little more to uncover . However, I'm willing to allow Melanie to assist me to Complete Wholeness. Once again this woman is truly gifted and willing to give of herself for my Complete Healing. I'm so very pleased with the outcome. Bless you Melanie. I'm praying for you to be blessed beyond measure … you have blessed my life in such a way that I can truly say. I wanna live my BEST life nothing less. In times past I wanted to sleep and not ever awake again. I had to ask for forgiveness for thinking that way… if you were doubting if she is the Real deal. Please take my word my body is in Recovery mode … my healing is Absolute!!! 🙏 🙏
Linda Shein
Reiki with Melanie is a blessing and wonderful experience. Her gifts for healing are tremendous. In the last 30 years I've never had such a cohesive treatment. She combines massage therapy with her healing skills and delivers an experience that heals not only your physical ailments, and emotional strife but aligns and connects with your spiritual self. Her radiant light will transcend your expectations and will lift you to another realm -leaving you in a much better place. Don't hesitate to book an appointment and wait to be relieved, rejuvenated and looking forward to your next visit. She is a professional and a testament to alternative healing and is an inspiration. Awesome to be in her presence. Thank you Melanie.
Rachel Barber
Melanie is amazing.... massage and packages are amazing.... AND she books online also does great text communication so it's easy easy. I see her regularly for Reiki and that is beyond amazing! She is gifted and has truly made an impact on my life. If you are at all curious about Reiki, go and see Melanie (pairing it with a massage or something else is fabulous). She will answer any of your questions and take good care of you!
Esther Renee Maclin
I had the BEST 90 minute massage today! I twisted and hurt my back last week - Melanie worked it out!! She is always attentive and focuses on what area is bothering me. Very relaxing and therapeutic atmosphere.
KenandKeely Knight
I got an awesome massage today from Melanie. She's the best I've found. 🙌🏼 She is very warm, friendly and professional. I love the deep tissue. She really gets in there and works those knots out. The only part I didn't like was when she said "ok Ms. Knight we r finished. How do u feel" 😂I rebooked for another next Friday. Looking forward to it already.
Kalandra St. George
An amazing LMT my experience with Mel @ Moonstone was pure bliss. The welcoming atmosphere and peaceful energy drew me in immediately. For the 90min I was there Mel's skills attention & care left my mind body & spirit rejuvenated. As always I'm looking forward to my next session.
Brenda Pullin Dixon
Melanie is an amazing massage therapist! She works out all my sore spots and I feel totally relaxed when she is done. A great stress-reliever!
Nikki Flanigan-sims
If you have years of built up tension this is the place to go, Melanie is the best. Healing hands that not only heal your body but your soul. After my massage I felt rejuvenated, relaxed and lite.
Karma Fouch
Where do I even start? The entire experience from booking to service completion was excellent. My 2 hour experience was structured to target MY needs and I cant wait to return for progressive relief! Will definitely be back and send referrals!
Natalie Sanders
Melanie is more than another set of hands sliding across your back. Mel connects with your body and spirit. Her vibe, professionalism and superior craft leaves you relieved, relaxed, and yearning for more. If you're looking for a place to bless yourself with some quality SELF CARE, I highly recommend Moonstone Reiki and Wellness. It's worth every dime and some!!
Tracy Wilson Pyant
Melanie is simply AMAZING! I was referred to Moonstone Reiki & Wellness by a coworker over a year ago and I am so glad I went. Melanie is not only knowledgeable in massage therapy, she truly understands human anatomy and how to address the root issue of muscle aches, stiffness and pain. Everytime I leave a session I feel relaxed and like I am walking on air! I highly recommend Melanie-you WILL NOT be disappointed!
Wenyang Yaun
It is an absolute JOY to have a Swedish massage here after a stressful day. Fantastic gliding and kneading massaging techniques with good control of strength and pressuring. Especially love the foot and palm massage, feeling bizarre but not painful at all.
Private massage room, dim blue light, Japanese partition screen, soft music and the sound of flowing water...so comfortable that I almost fell asleep lol. Definitely recommend.