About Melanie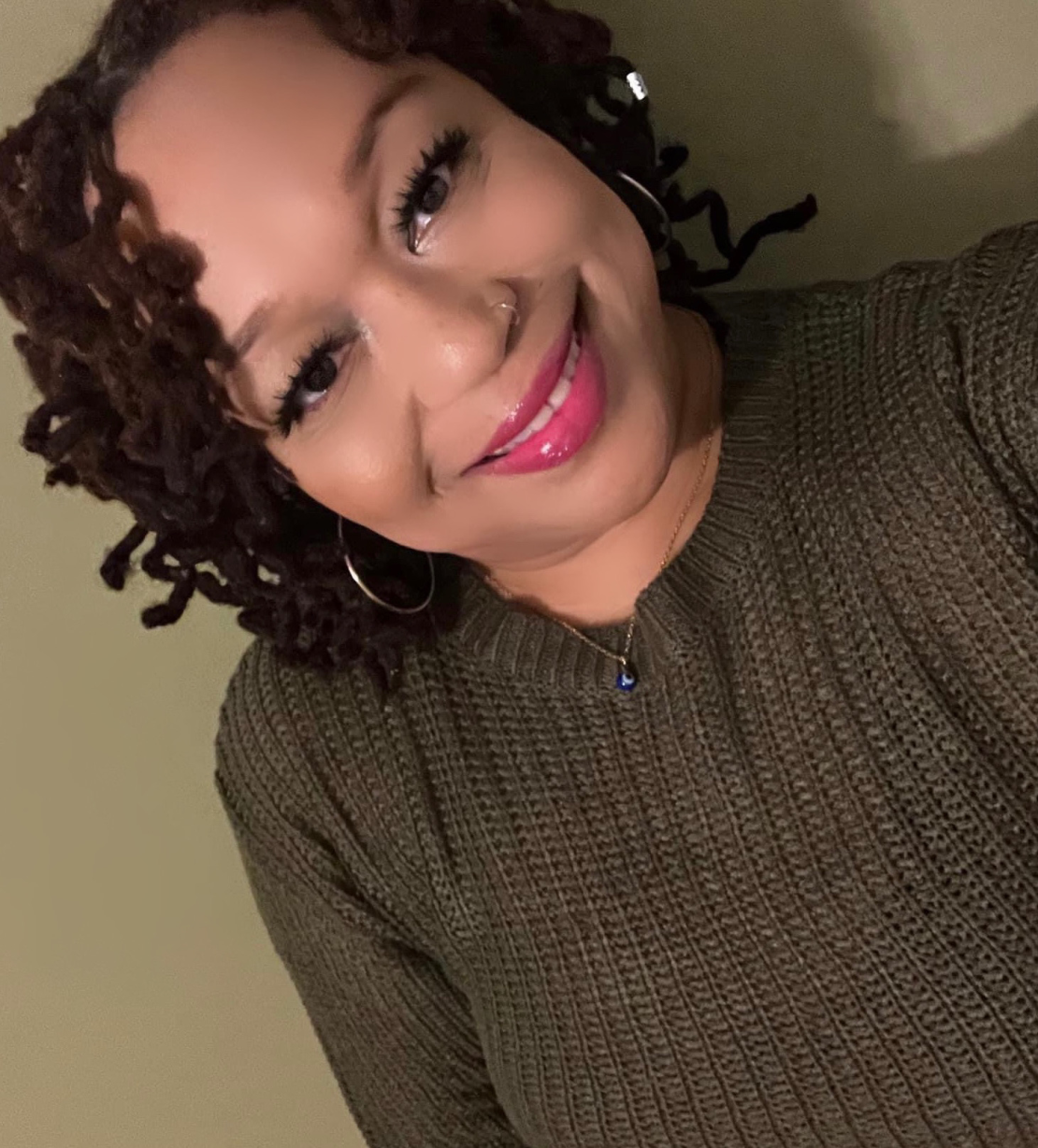 Melanie is a graduate of The International School Of Skin, Nailcare, and Massage Therapy. Melanie is member of The American Massage Therapy Association.
She specializes in therapeutic massage with the intention of correcting postural deviations, as well as educating her clients to provide self care to progressively reach a point of living without pain.
This can be accomplished through deep tissue massage, trigger point work, stretching, myofascial work, and joint manipulation. While firm pressure is her strength, relaxation and comfort are still the ideal goal.
Melanie enjoys working with clients to resolve chronic pain, headaches, and plantar fasciitis, among other issues. By adjusting each massage to the individual client, she will provide a very specific massage for your needs. Melanie received her Reiki certification in 2014 and her Hydrotherapy certification (Yoni Steam) in 2018.
GA LICENSE# MT012391