Staff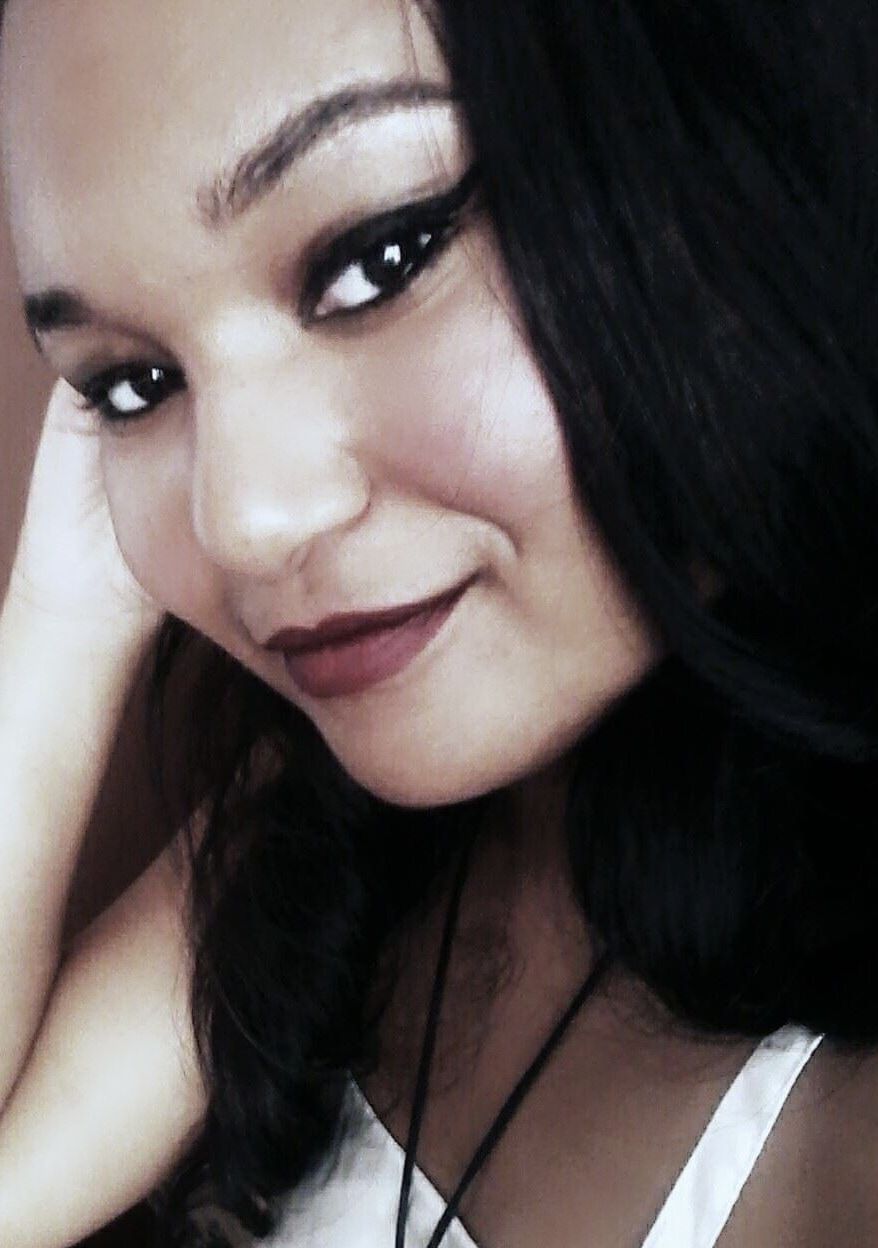 Charis became an Esthetician after completing the 1000-hour Esthetics program at The Georgia Career Institute. Before starting Esthetics school, she was working at a job she loved but quickly realized her passion was in skin care and that is what her career needed to be.
Charis wants to make people feel good about themselves with proper skin care treatments and at home care. Her career as an Esthetician allows her to truly impact someone's life just by spending the time with them and allowing them to unwind, decompress and feel good about doing something for themselves.
She is passionate about educating her clients on a treatment plan that would be best for them as well as a proper home care routine, which in her experience is the most important part of taking care of your skin and seeing results.
GA LICENSE#ES011692